Reviews
---
Feedback by our Customers
Showing 211 - 225 of 294

"Came within 1 minute. Thank you!"

"Again, another flawlessly executed gold transfer. the price is one of the best at 50 cents per mil and def won't be my last time buying from this site. In fact, that's why i finally registered an account as I foresee many future purchases. Thank you for such a wonderful service that accepts different types of crypto."

"Fast quick reliable"

"Quick & easy!"

"Quick and fast :)"

"havent had an issue in buying osrs gp a single time HAVE PURCHASHED A TBOW WORTH OF GOLD WITH NO ISSUE."

"Thanks quick and easy"

"even faster the second time nice!"

"that was fast.. im coming back"

"This is a very safe and reliable site, with great customer service and support. No stress with my order at all."

"thank you ernesto was very helpful"
runescapeman18
1 year ago

"Worked well, simple to do and quick delivery. Competitive price and they took pay pal which I felt more comfortable with compared to other methods of payment offered by others."

"by far the fastest service ive seen in 5 years. as soon as payment went through, i was traded immediately. wish the loyalty program had some different features. maybe different tiers of rewards for more accumulated points. still a great site."

"Very fast service, 10/10 very trustworthy, this is a site that works. If you need more gold this website can help you out"

"great fast always on time thanks alot cheapppp"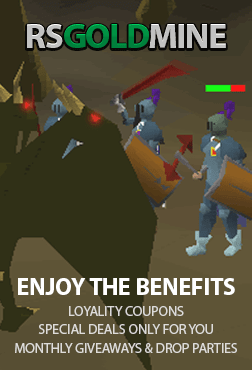 Login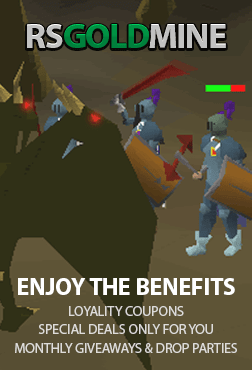 Register