Reviews
---
Feedback by our Customers
Showing 256 - 270 of 294

"was surprised how fast they delivered, will be back for more probs"

"Great and fast delivery!! 10/10 every single time indeed."

"Fast and easy, best gold selling service on the web"

"Super quick and very responsive!"

"Love this service I don't use any others any more :) Thanks so much for your trusted service :D"

"I don't usually write reviews, but this transaction was worth it. It was so quick and easy. They gave me a world and a location, and I received my gold instantly as soon as I arrived. The entire process took two minutes. Very impressed. Will definitely use this site again for all of my OSRS gold needs."

"fast and easy"

"Seamless transaction, smooth and simple"

"VERY GOOD SERVICE"

"Took 5 minutes for delivery.. beside that everything was good paid with PayPal."

"5 STAR. super reliable, really fast, i bought over 600m today. highly recommend these guys. def be going through these guys from now on."

"It works...like wow. I tried other sites but after a certain limit and they ask for ur is RSGOLDMINE is legit."

"great fast service and easy to locate cant complain"

"Amazing service. Fast, reliable, trustworthy, affordable. Plus great communication!"

"Second time buying from them, used Bitcoins and my gold was delivered quickly. They are using a high level member account and I added some junk in the trade to make it more like a usual trade."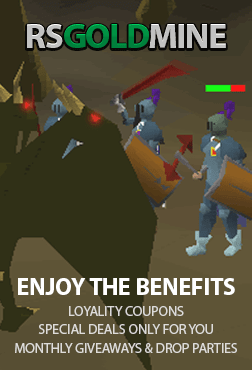 Login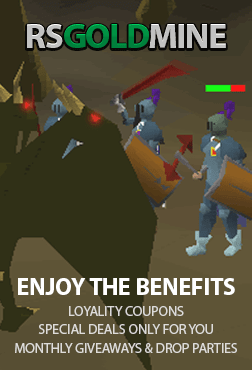 Register