Reviews
---
Feedback by our Customers
Showing 271 - 285 of 294

"First time buying gold and im surprised at how fast the delivery time was. 100% would buy from rsgold mine again"

"Always fast and easy fun wheel to spin as well great customer service!!! Will come again"
Matthew Robinson Jr
1 year ago

"Awesome amazing and fast!! Very professional and discreet people!! Awesome locations to avoid any drama, great prices and I had within seconds of purchase!! Deff will be seeing you soon thanks again!!"

"This was a very easy process. The workers are quick and helpful with the transaction and I will be using this service again! Thank you guys so much!"

"Quick Easy Safe and Cheap"

"SUPER FAST! SUPER FRIENDLY! 100% going to come back to this website every time :)"

"Really fast service, within 3 minutes. i was blown away! the prices are also the best ive seen. definatly would go back again if i ever stoop down to the lvl of buying gold again. if you ask for a promo code they will give you a promo code for extra gold. really happy with this website. i cant count words but hope this is good enough."
Michael Harper
1 year ago

"Live chat was not working for me. I had to get my friend to go on live chat and middleman it for me."

"Great Customer Experience"

"Was a little worried at first but transaction was quick. Got what I paid for and was done timely."

"Always a great experience when purchasing gold. Purchased 10+ times and never had a bad experience. Thank you."
LegitimateReviewBoy
1 year ago

"Awesome, took 7 minutes for the delivery a bit long but trader showed up op a high lvl account."

"AMAZING SERVICE I usually use PlayerAuctions but decided to try out this, got it within 5 minutes of checkout and very communicative. Definitely coming back <3"
MrAndMrsUnknown
1 year ago

"Fast, simple, fairly priced."

"Another safe and trusted purchase through this site, and I really do appreciate the quick process of it. I will most definitely make a third purchase in the near future!"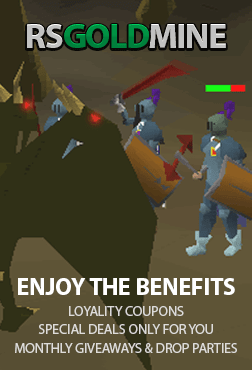 Login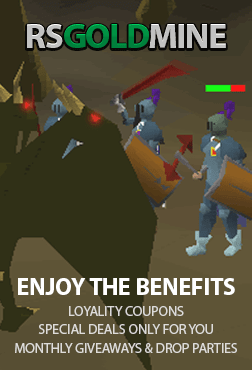 Register