Reviews
---
Feedback by our Customers
Showing 286 - 294 of 294

"Second time ordering, Was very fast! Will do again in future"

"Quick and safe! No problem!"

"Waited for pending info review, took about 3 minutes. They set up a meet, very quick and easy. Straight to the point. Go to a world at a location, make sure you have your name correct and everything should go as planned. Was grateful to see such professionalism"

"very fast and reliable. highly recommend! I will use this site whenever i need more gold! best pricing i have ever seen all on the web."

"Quick and efficient! In less then 3 minutes"

"Very fast and responsive, I received it quicker than any other market and for the price, you cannot beat. If you are looking to buy gold, definitely shop here!"

"Very easy to shop and checkout. Very helpful support that responds right away every time. Website design is straight forward and easy to use. After buying the confirmation took under five minutes and was quickly delivered right afterwards within a few minutes. Would buy from here again after my great experience."

"This is my third time using the service. Every time I use them, they offer very competitive pricing, fast delivery and excellent customer communication. I would strongly recommend this company over others even if the pricing was a little higher (which it wasn't) and I will use them again in the future."

"The whole experience was legit and super easy. I got my gold almost instantly. Customer service was great with any questions I had."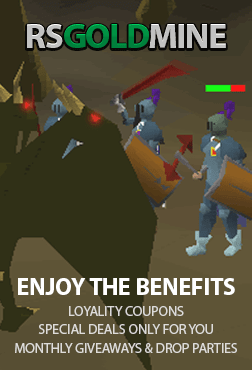 Login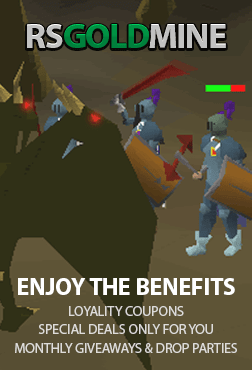 Register