Reviews
---
Feedback by our Customers
Showing 16 - 30 of 294

"Excellent service"

"Superfast, easy and smooth transaction."

"Love the site my favorite way to buy osrs gold always fastest delivery and cheapest prices!"
Charliepro1004
1 year ago

"Really fast, great stuff"

"Amazing service. Super fast and very professional. Definitely recommend."

"dependable and reliable everytime"

"Always timely delivery and friendly service. Great process!"

"An enjoyable experience. The delivery man was very helpful and promptly completed the transaction. I was glad to see the agent was able to make the experience as smooth and comfortable as possible. As my first gold buying experience, I am very proud to say I made the right choice in trusting this site. Keep up the excellent service."

"Amazing Service! Will always buy gold from here. Thank you! 200M+bought"

"Really quick and efficient website to buy gold. Would recommend 100%"

"Very fast, exactly what the service was made to do, not a flaw what's. Very quick and easy to navigate. 5|5 service 💯"

"easy site to use and fast reliable service"

"Best service ive had in awhile, definitely recommend."

"very quick and easy delivery. Kevin was a pleasure to work with. Will most likely be back soon!"

"Very Fast and really reliable Always worth it"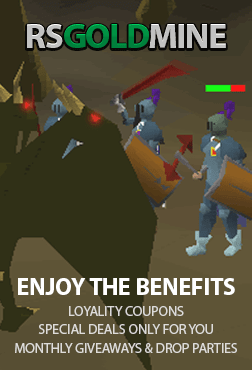 Login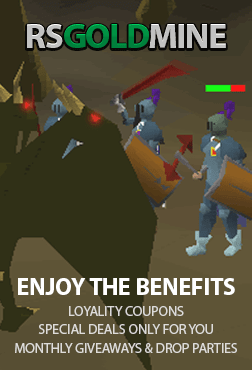 Register