Reviews
---
Feedback by our Customers
Showing 1 - 15 of 294

"Used to buy from Marketplaces and Forums but got banned because of their level 3's, Gp was slightly cheaper but not worth it if you end up getting banned and losing your gold... Bought 2 times from here and they delivered with a combat 123 account which made me feel much more comfortable buying more. 4/5 stars!"

"Extremely safe RWT, for anyone reading this, If you care about your RS Account only buy from here 6+ Stars"

"Sometimes priced 1-2 Cents higher but who cares when they have good rwt methods. The only site I will use regardless of the price."

"Sold them 3.2B OSRS Gold, got paid with PayPal within 10 Minutes!"

"Lovely website, they have multiple delivery methods to ensure the safety of your account! I prefer not to trade so asked if they could Tip Jar me and it worked!"

"Couldn't place an order because I forgot my password, had to wait 1 day for the manager to reset my password, ridiculous!"

"Amazing customer service, took a bit longer because I ordered a big amount but overall good!. Very much recommend for anyone looking for rs Gold!"

"Very nice, super quick service, ordered 100M OSRS Gold"

"great service got my gold in 5 mins, Ernesto is a cool dude!"

"Awesome and fast, Highly Recommended"

"Excellent service. Trust these guys. They make dreams come true <3"

"Very fast, excellent chat service, and extremely friendly. Thank you for the easy process and of course the honest delivery. I am very pleased with the service overall."

"Quick, fast, easy transaction great experience highly recommend if you need gp fast!!"

"Super quick and fast"

"Extremely fast and easy. Recieved within 5 minutes of placing order with 0 hassles."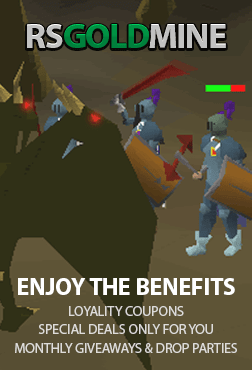 Login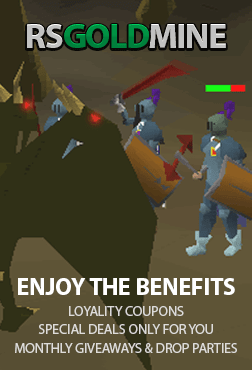 Register