Reviews
---
Feedback by our Customers
Showing 76 - 90 of 294

"faster than the other site i was using and sitll takes paypal which is major plus"
adventuresoulz
2 years ago

"Awesome, fast, and cheap can not beat!"

"worked like a charm and was very quick!"

"Fast and secure!"

"quick, easy and affordable services Thanks!"

"Very fast and easy!!!"

"Best gold site ever, love these guys, bought gold so many times, and you build up points to spin a wheel for more free gold."

"Not satisfied at all. Verification process required too much personal information, and now I have to wait 1-2 days for the refund. Would look elsewhere"

"Nice and rapid service"

"Was amazing service extremely fast and great. I have purchased several times and the customer support is not only reliable but are also amenable to changes on the go. This is great when you can't go to certain worlds or you need to accommodate certain accounts."

"ThANK yOU"

"fast/quick delivery. and excellent customer service. 10 out of 10 for me guys. thanks ryan"

"Amazing website, Best prices and very fast delivery with professional live chat agents. Thanks guys will be a repeat customer for sure! Hopefully next time I'll be able to order even more!"

"100m easy ty"

"Fast, reliable and friendly service. Never had to wait longer than 5 minutes for delivery, i won't get rs gold anywhere else. 10/10 would recommend. I also dig the loyalty point system! Free items!"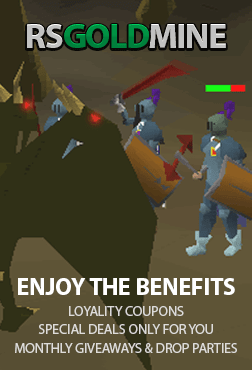 Login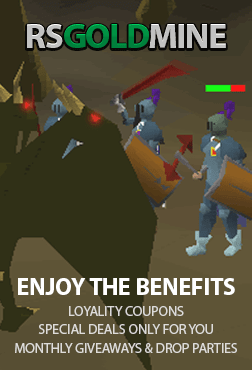 Register