Reviews
---
Feedback by our Customers
Showing 31 - 45 of 294

"My gold buying experience was awesome so fast great guys great communication they took care of me in a jiffy !"

"Amazing service, ernesto was great. quick and easy and now im rich. Best website ever, cheap prices, great customer service, Have been doing business with them for a long time. Would and have recommended to friends."

"actually legit easy and fast. thank you so much and thanks for the quick response"

"amazing job, fast love the discount and always easy to deal with"

"very fast and very easy"

"brought me my gold instantly. fast and safe thank you so much!"

"Delivered as promised, great and fast"

"it was very fast and accurate"

"Fast, easy, simple. GG"

"As soon as I said I was ready, the trader was instantly there! Very pleased with all of my transactions. Over 2b purchased. Will be coming back again!"

"super easy and fast would recommend highly great service great customer support 10/10"

"very easy and painless to get the gold and very fast delivery"

"great service"

"thank you for everything beyond the best"

"Great service, always use this service."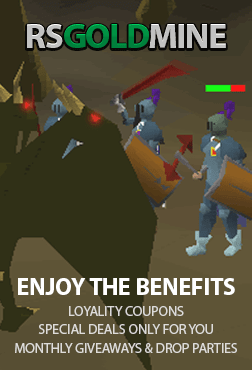 Login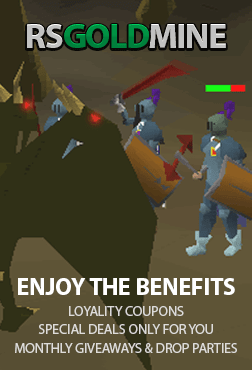 Register