Reviews
---
Feedback by our Customers
Showing 61 - 75 of 294

"great service was fast and easy. the people were nice and friendly and got me my gold in under 5 minutes i would reccomend to anyone looking for osrs gold hands down this will be the only account i use to buy gold from"

"really good+fast services will always use rsgoldmine :)"

"Always great service!! I don't trust any other site."

"these guys are amazing and i love em"

"These guys are legit and i love them!"

"very trusted A+"

"Quick and professional. Would recommend."

"Great delievery as always, This site is the fastest and best prices and my go to.. Always super quick and great nice chat agents, Thanks again guys for the great order :)"

"Fast delivery as always! 10 stars!!!"

"fantastic communication and great service!"

"fantastic as always!"

"good and very quick service"

"It was a great service, reliable and trustworthy thanks again!"

"quick and easy trade. paid with litecoin recieved my gold in a few mins after some confirmations were completed"

"Fast and affordable. Appreciate the quick service."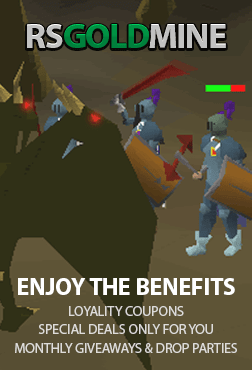 Login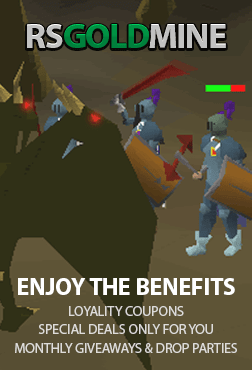 Register